The Epsom Derby is not only the world's greatest Flat race, it is also Britain's biggest sporting day out – so aptly captured in oils by the Victorian painter William Powell Frith with his masterpiece 'The Derby Day'.
The Derby by Henry Birtles Why do they come on that June afternoon To the top of a hill, at the Capital's edge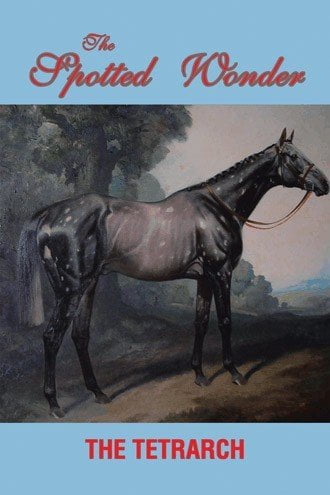 The Tetrarch was one of the Turf's greatest racehorses and here 'he' tells his story.
Aintree's history The history of Aintree Racecourse receives top billing at a new Merseyside museum.
The British fine art photographer and artist known as "Ripley" has won second place in the Fine Art category of the 2014 International Photography Awards – a worldwide competition based in the USA – with his portrait of a "Racehorse On Newmarket Heath With A Rubbing Down House".